Better Healthcare Training
Better Client Outcomes
Caregiver Cloud's training platform offers educational courses and continuing education for healthcare professionals nationwide.
Let us take the headache out of training your staff and get your training budget under control.
Register My Organization
Caregiver Cloud
Healthcare Training Solutions
---
Caregivers
Home Health Aides
Respite
STNAs and CNAs
HCAs and PCAs
Companions
Affordable, Effective Healthcare Training
See How We Can Train Your Staff
We make it easy to onboard and provide continuing education for your entire healthcare staff. With no technical hiccups like other training systems, Caregiver Cloud helps with:
Easy onboarding and continuing education for your entire staff.
Improve clients' well-being and staff retention.
Affordable training accessible 24/7 on any device.
No technical hiccups, simply a smooth training experience.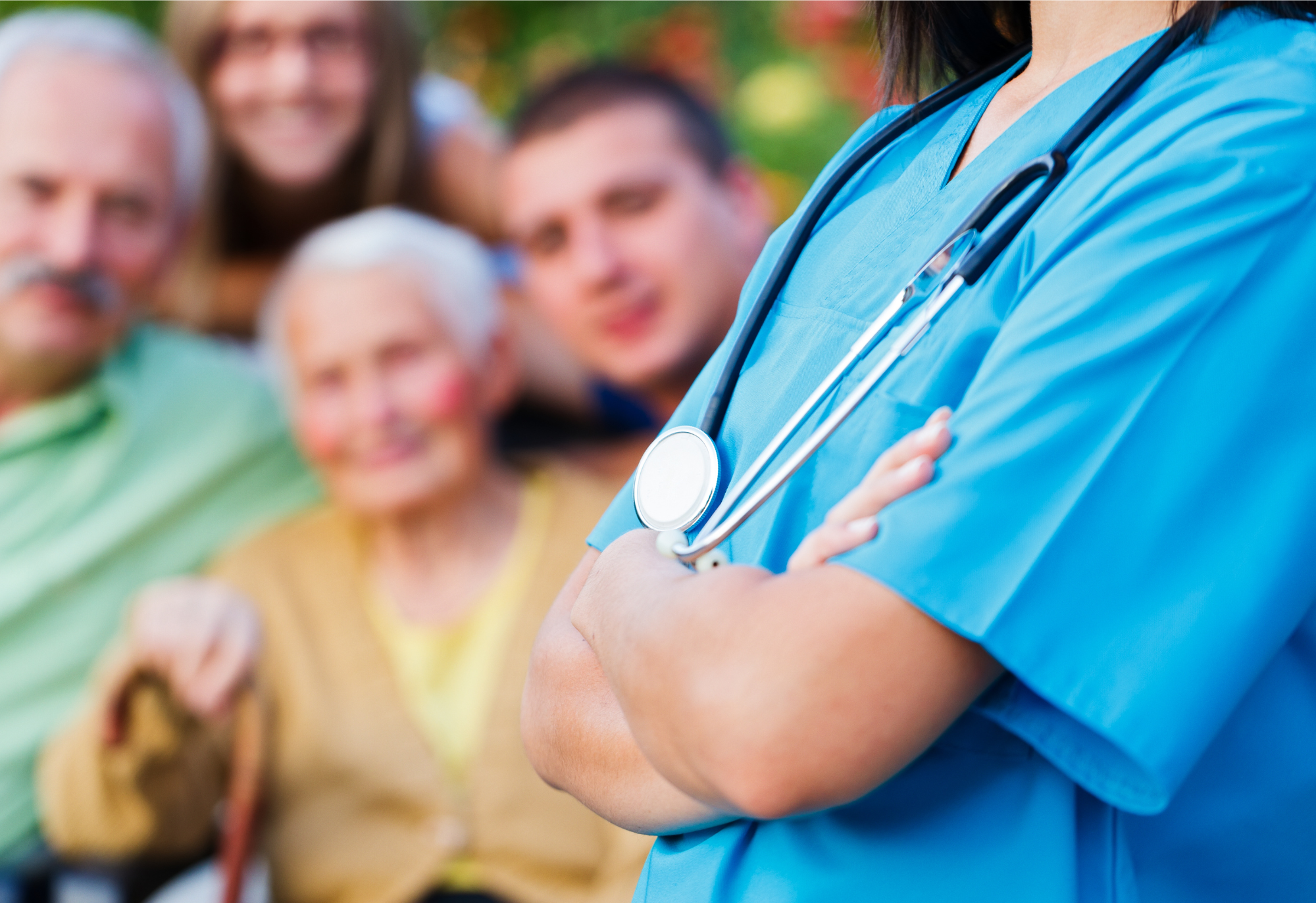 Caregiver Cloud
Nationally Recognized Schmieding Training
Partnered with The Schmieding Center for Senior Health and Education of Northwest Arkansas, Caregiver Cloud includes nationally recognized Schmieding training videos in addition to our 240+ onboarding and continuing education courses.
Interactive training to engage your staff in the learning process
eLearning knowledge points for each course with images for visual learners
Student tracking capabilities for you to view course competition
Customized printable course certificates
Caregiver Cloud
Your Healthcare Training Solution
---
Caregiver Cloud helped make us look good with their seamless online training. Their educational platform further strengthened the relationship between us and a long-time contractual partner. We've been able to reduce our new care providers' classroom training down to something less than one full day, and online classes have replaced the majority of the training that was previously required. We can't say enough about the professionalism and responsiveness the Caregiver Cloud team has demonstrated to us.
Want similar results?
Get started with Caregiver Cloud today
Easy onboarding and training solutions for your entire staff
Improve clients' well-being and your staff retention
Affordable training that is accessible 24/7 on any device
No technical hiccups, simply a smooth training experience
Get Started